Tabletop Games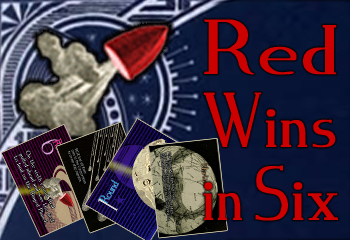 Red Wins In Six
A quick rocket race-to-the-finish card game of strategy and chance!
Red Wins In Six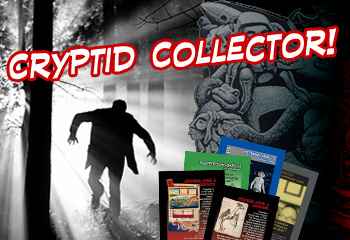 Cryptid Collector
A self-contained card game to capture the Whatsits, Monsters, Spooks, and Creatures that roam the shadows!
Cryptid Collector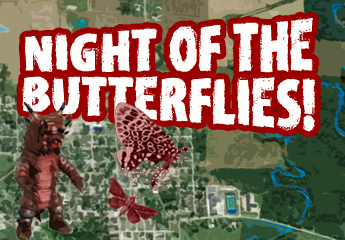 Night of the Butterflies
A tile-and-dice game where players cooperate to bring down the Monarch Queen or compete to be the first out of town!
Night of the Butterflies