Project Director – DS Bigham.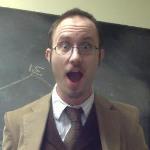 Assistant Professor of Linguistics at San Diego State University. You can find him on Facebook, Academia.edu, and YouTube. Professor Bigham's research in sociolinguistics investigates how cooperation and conversation among people from different backgrounds help to create linguistic variation. He looks at how things like human sexuality, internet memes, and puppet performances can tell us something about how language works.
---
Project Manager – Taylor Mahler.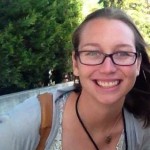 Taylor is a second year masters student in the Linguistics program at SDSU.  She's currently working on her thesis investigating how native German speakers interpret non-canonical embedded clauses.
---
Undergraduate Research Assistant – Mechelle Negrete.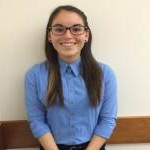 Mechelle is a third year student at SDSU studying Linguistics, Anthropology, and Interdisciplinary Studies. She hopes to one day become a professor and travel the world documenting indigenous languages before English crushes them all.
---
Assistant Web Designer – Stellan Christensen.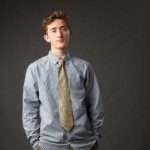 Stellan is a Freshman student from Minneapolis, MN. He is a graphic design major, is minoring in International Studies, and plays ice hockey for SDSU. He loves to go to the beach and play intramural sports. Stellan also plans to study abroad in Eastern Europe his Junior year.
---
Associated Researchers & Previous Team Members:
YooJin Kang (Spring 15), Danielle Jenné (Spring '13 – Spring '14; MA Thesis), Jarret Kurber (Spring '14), Crystal Warren (Spring '13, Summer '13), Amanda Meza (Spring '12 – Spring '13; MA Thesis), Nicole Siminski (Fall '12; MA Thesis), Sarah Bedrouni (Fall '12), Jessica Campbell (Spring '12)