Tag: depression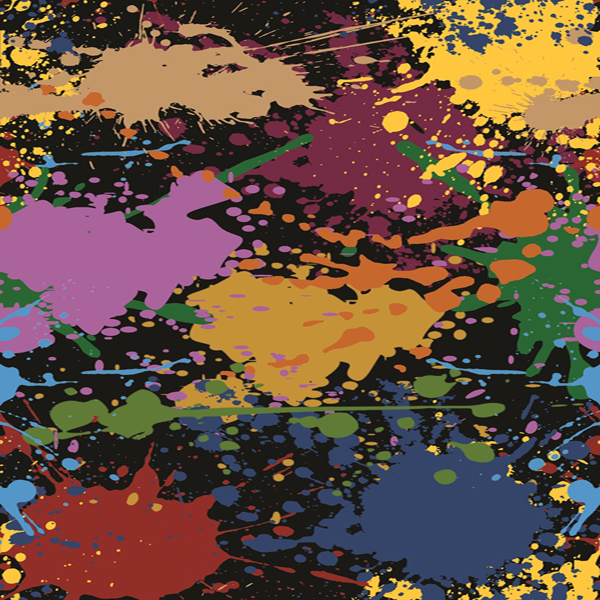 It's December, and we're still here, and we're allowed to be unproductive for a while. I'm done apologizing for it.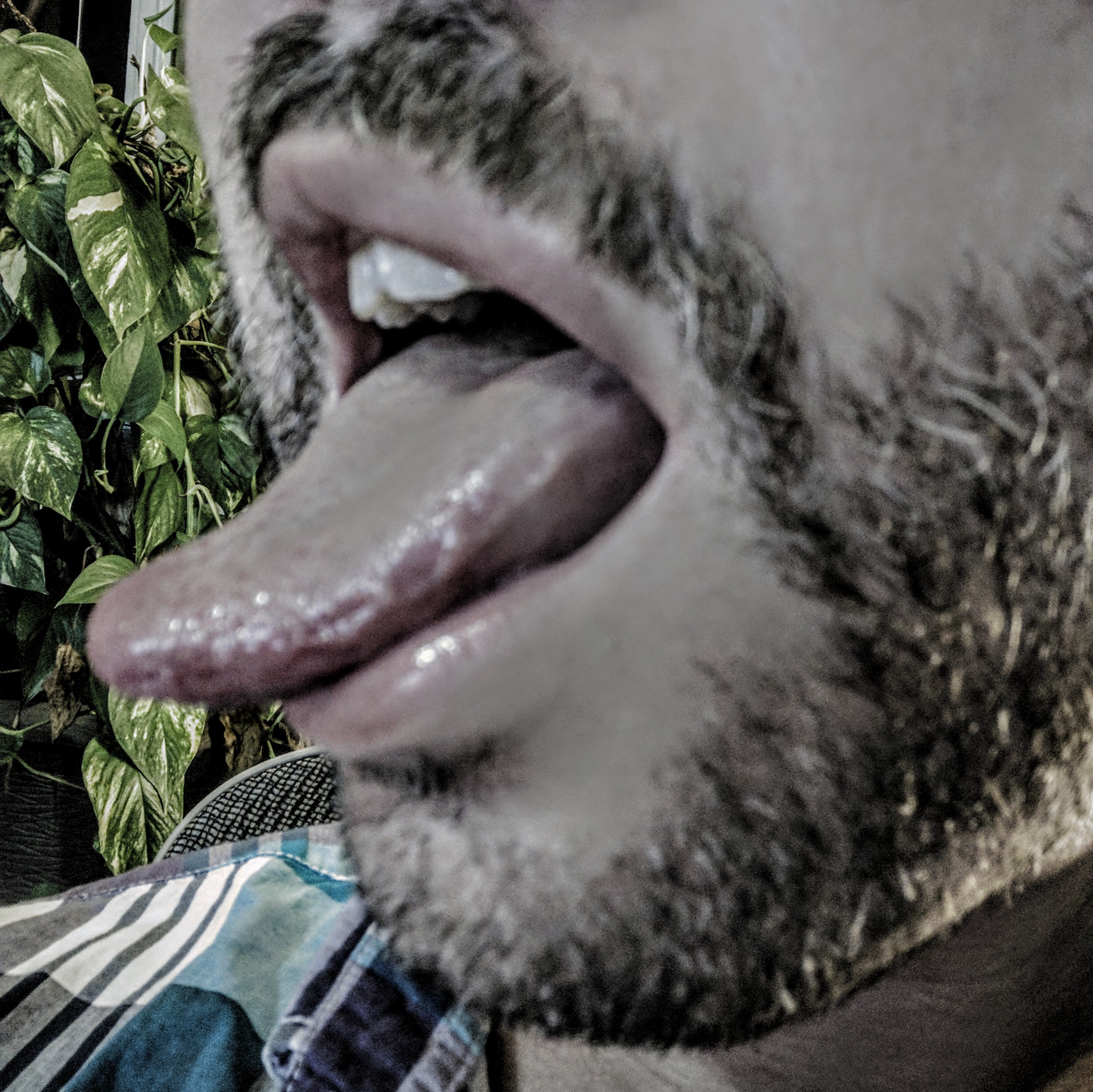 *bleedoop* There was a message on my phone. I was lying in bed, staring at the ceiling, trying to decide if googling "home remedies for depression" one more time would give me any advice beyond "diet and exercise". The advice is always "exercise, have a routine, eat well, don't drink". Because people who exercise, people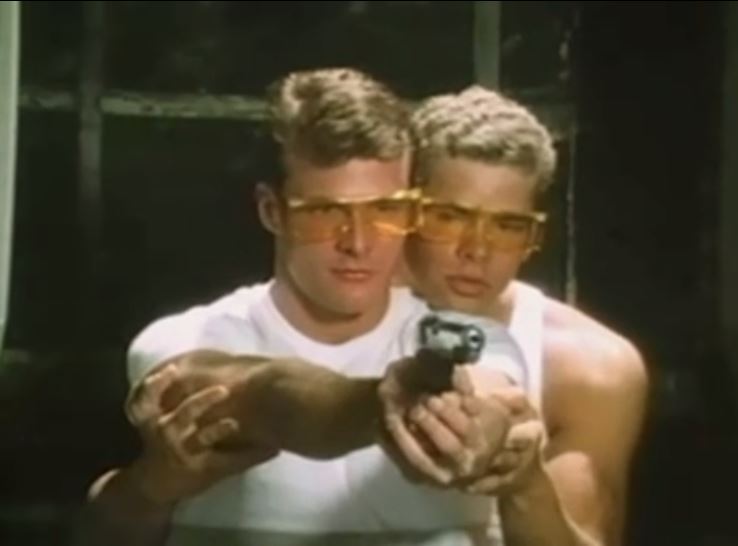 "It's too fuckin' cold to go to school." That's the opening line of Big Guns, the 1987 gay adult film I have on in the background as I write. I would agree, but I don't go to school anymore, and this is Texas, and it's May. Though, at 72°, it is colder than usual tonight.