Tag: queer mysticism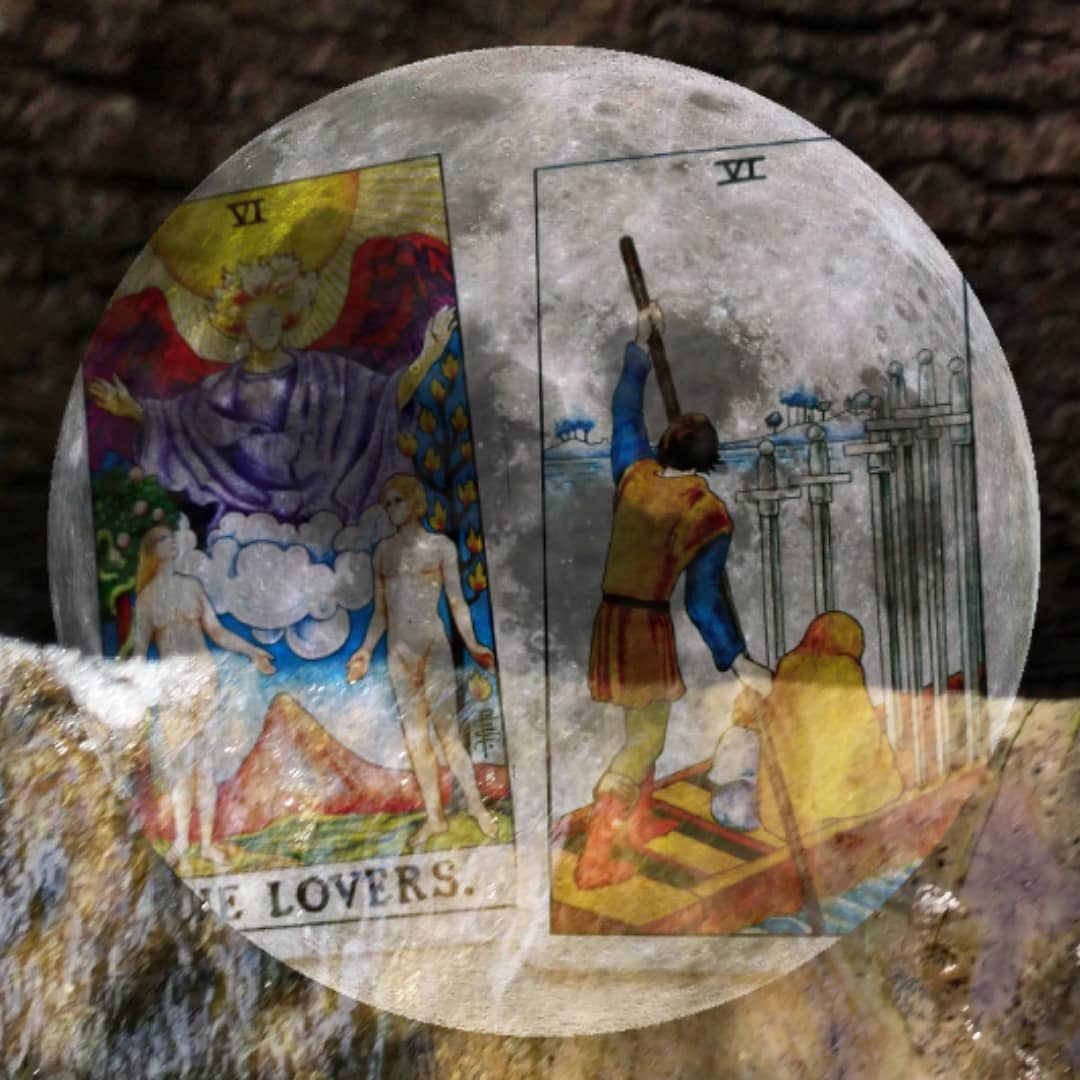 Forgotten, dismissed, discarded, boxed, and buried. There are so many things I need to let go of...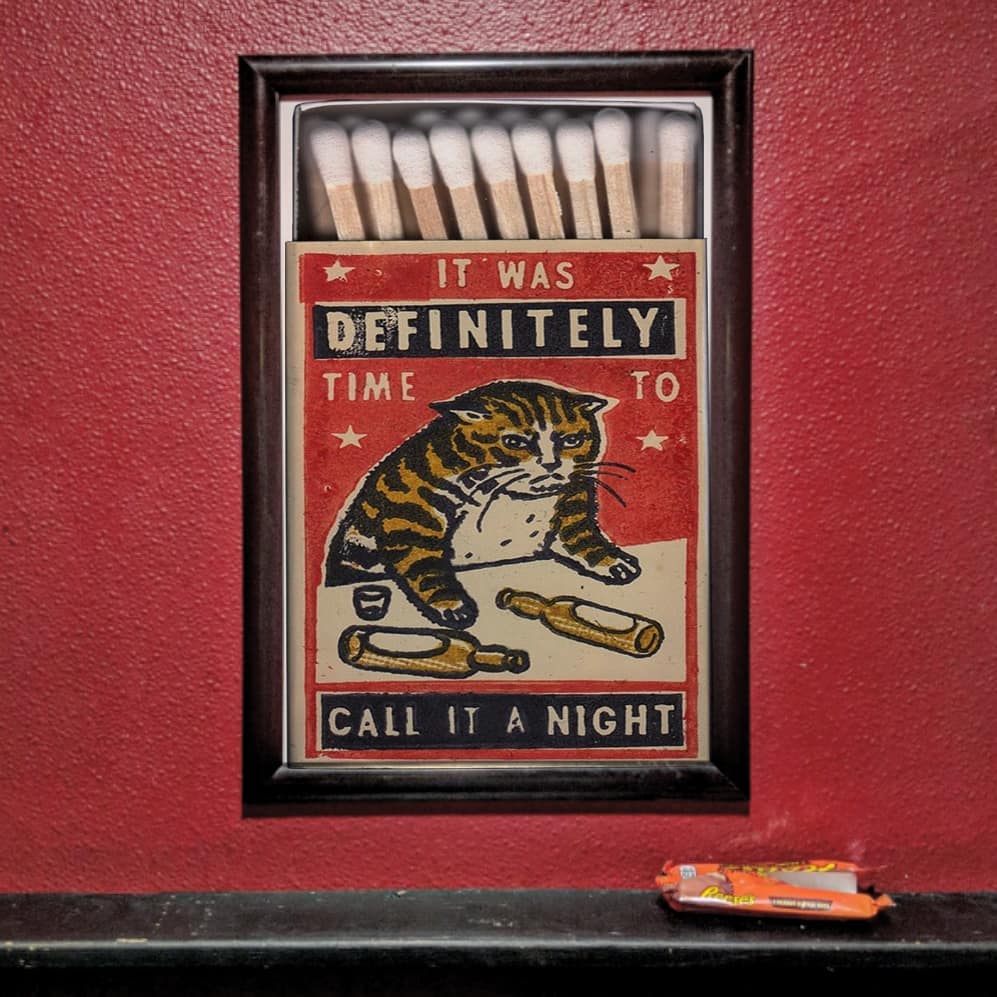 Queer sex is not like straight sex. I don't mean the body-mechanics of it, necessarily, I mean the everything else of it. The emotion, the impetus, the follow-through, the mathematics. Queer sex is just different (and better!).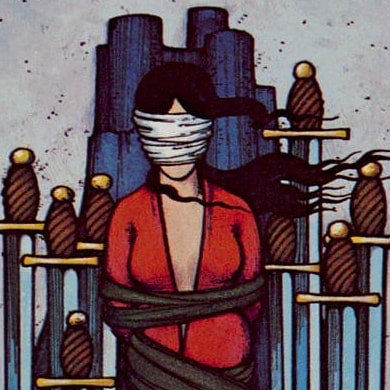 It's time we stop victim-blaming the Eight of Swords, y'all.