Tag: astrology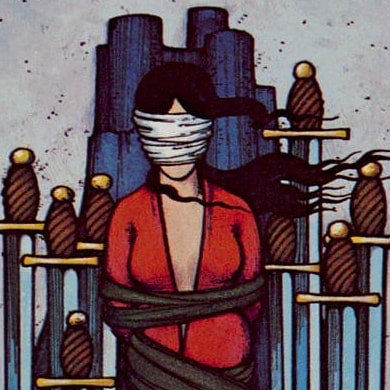 It's time we stop victim-blaming the Eight of Swords, y'all.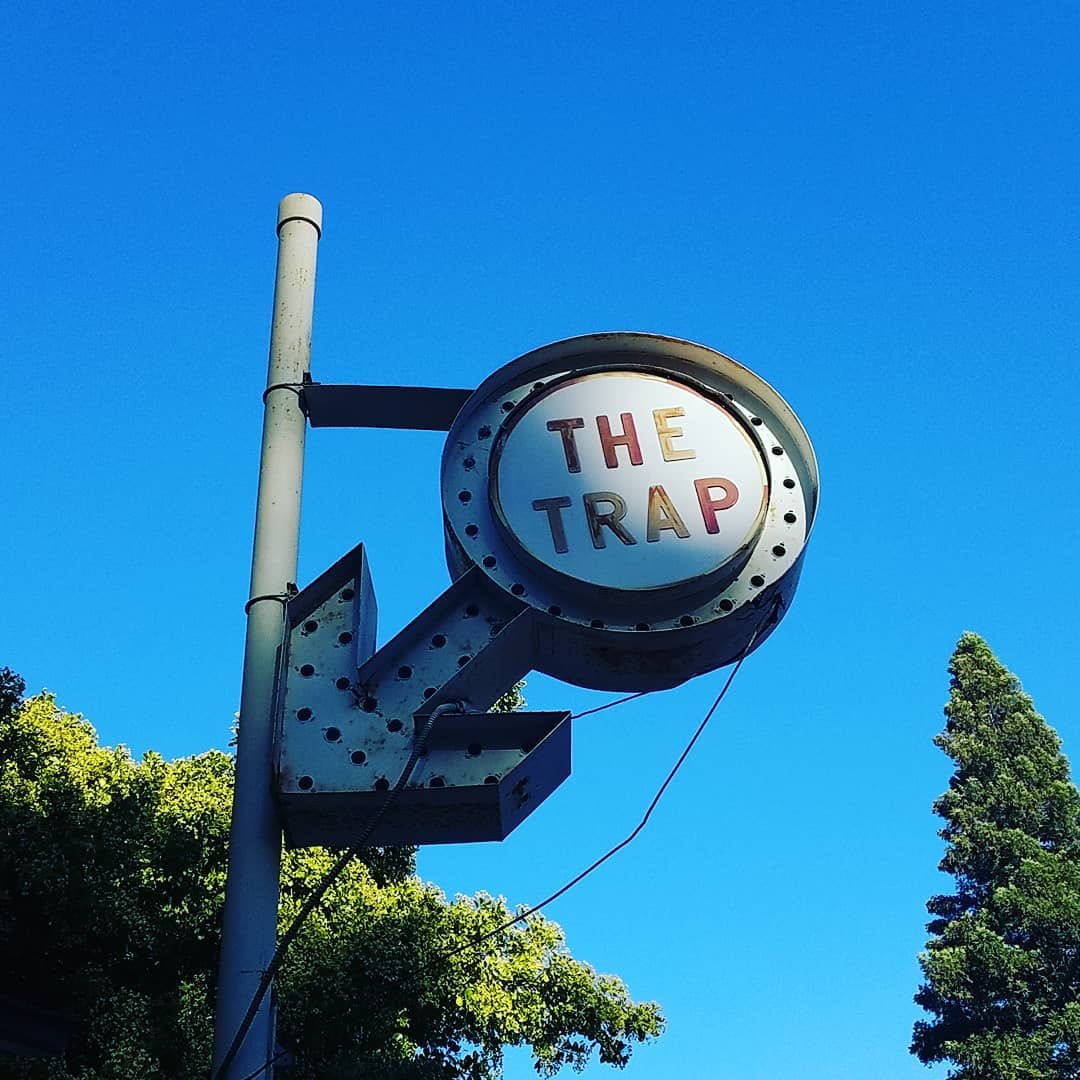 The Universe has given us a Martian ℞ — taken once per night, preferably with lots of water, and we still have half a bottle left to swallow. Consider another way to fight, friends.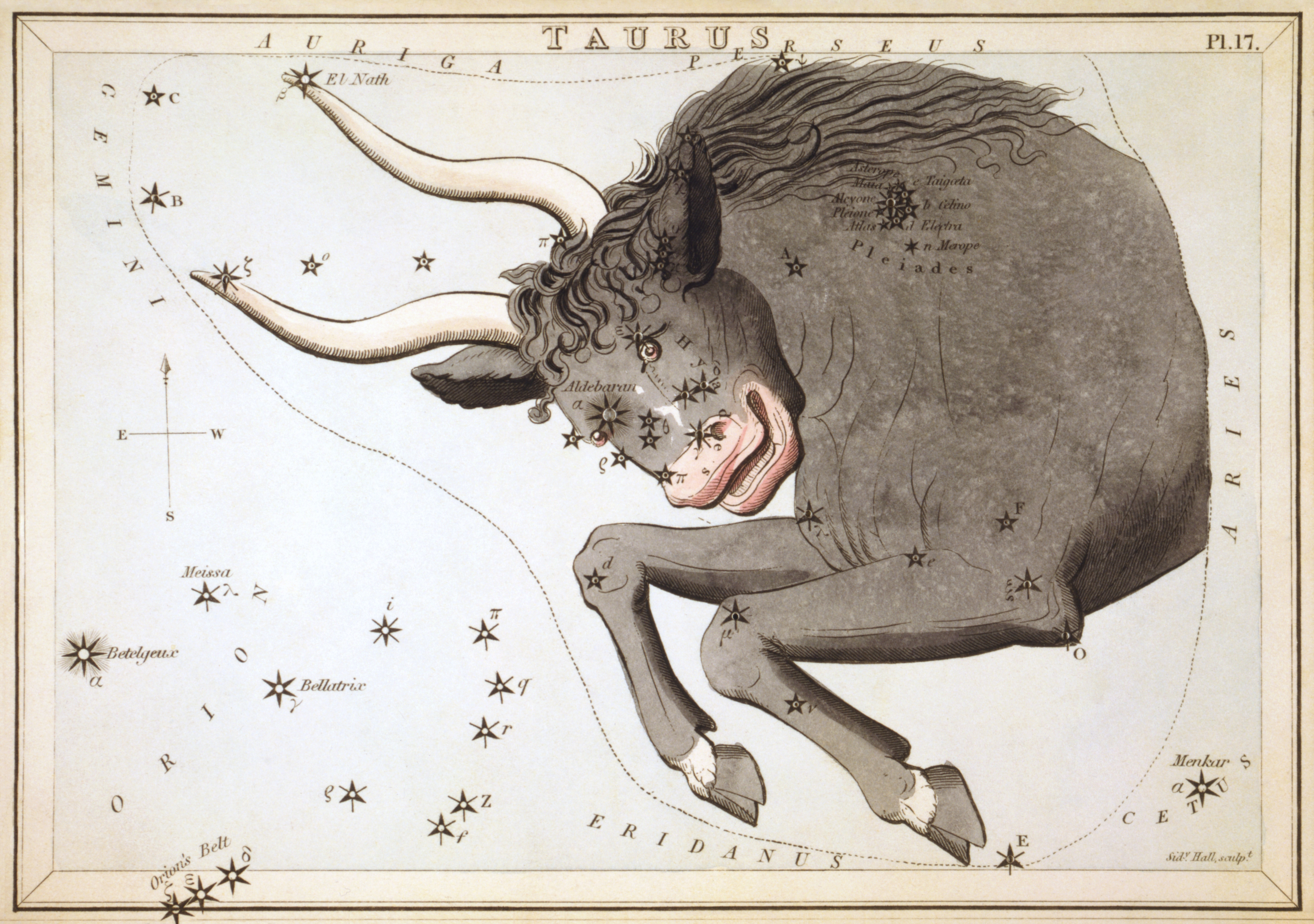 It's Taurus season and I'm sorry I forgot to bake cardamom tea cakes and mimolette crisps to celebrate.